The HEAL project aims to empower all people
that can benefit most from using e-health services.
The project will create a training that qualifies key actors
in becoming multipliers of digital health literacy and
foster digital health literacy among European citizens.
Reposito­ry
The e-health resources were collected in English, French, German, Greek, Lithuanian and Slovenian.
Training
The project uses a Train-the-Trainer approach in order to reach as many beneficiaries as possible.
Toolkit
The toolkit will contain expierential methods and learning material to use in daily life. Digital Health Literacy
Digital health literacy is (a) the ability to seek, find, understand, and appraise health information from digital sources and (b) being able to identify the data generated from our digital activities, with the underlying citizen rights and obligations, while applying the knowledge gained to addressing a health issue.
Collection of existing material
Heal Repository
HEAL Repository offers the following ressources in english, german, french, lithuanian, slovenian and greek.
HEAL Partners
Stiftung Digitale Chancen
SDC will coordinate the project, contribute to the design of the training and pilot the training in Germany.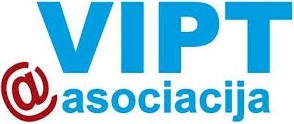 Association Rural Internet Access Points
VIPT will analyse the results of the project and create the HEAL netiquette as well as pilot the training in Lithuania.

Simbioza
Simbioza will coordinate the collection and creation of the repository and pilot the traning in Slovenia.

Ynternet.org
Ynternet.org is associated partner of the project with expertise in the e-health sector and will also pilot the training in Switzerland.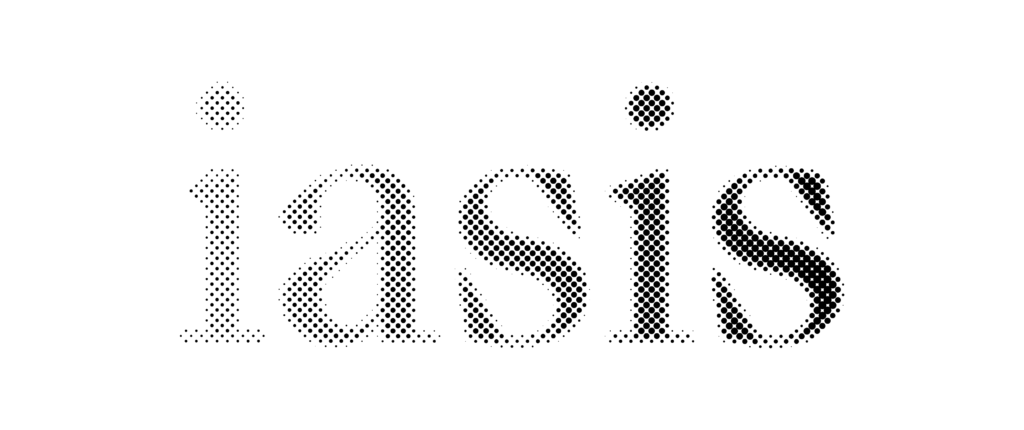 IASIS
IASIS will coordinate the development of the curriculum and the toolkit as well as pilot the training in Greece.