Why e-Health literacy?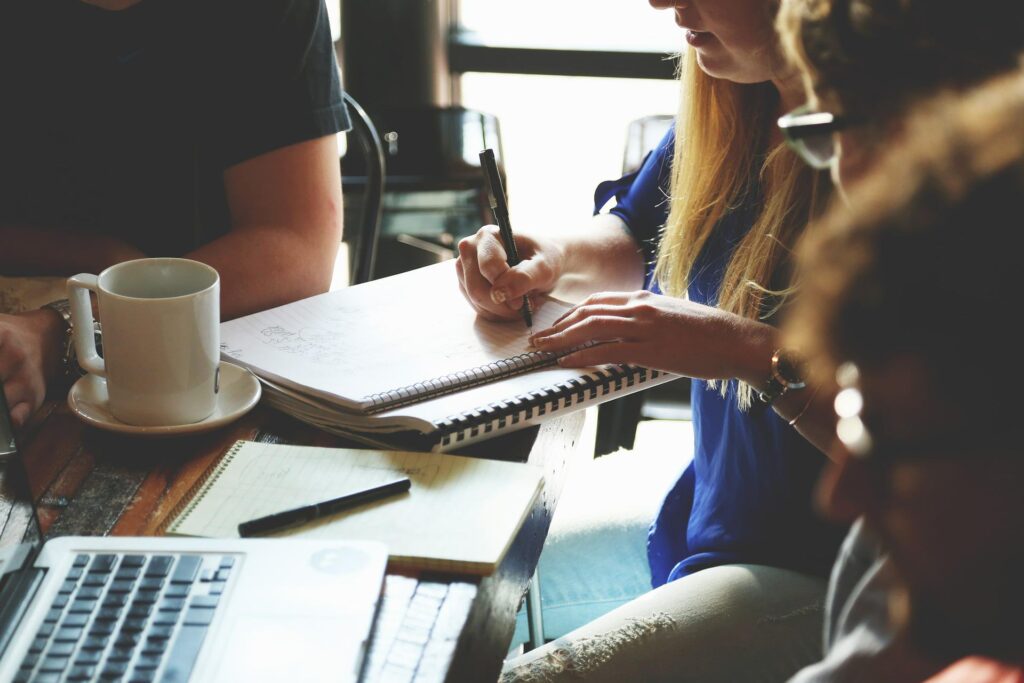 Digital developments in the health sector are moving forward rapidly. Digital health tools will increasingly change the way we deliver healthcare – from measurement and monitoring applications in everyday devices, to telemedicine, to applications using artificial intelligence. The Corona pandemic has shown that apps play an important role in preventing the spread of the virus, even across borders. These developments can benefit our future by providing faster and more comprehensive access to treatment (e.g. in rural areas) and more effective monitoring of our own health status. However, a prerequisite for e-Health to have a positive impact is that the applications and services are available to the people who would benefit most from them. It is essential that they know how to use the hardware and software and are aware of the issues involved (e.g. data protection, privacy). The project will promote digital literacy and enable people to make full use of e-Health applications.
Target group and expected results
The beneficiaries of the project are the adults who will benefit most from e-Health services and applications and who need to be trained to use them. This project has developed a training methodology that takes into account the learning needs of the beneficiaries. The five partner organizations have long experience of working with the target groups they have identified for this training and will use this knowledge to develop learner-centred training. To ensure a participatory approach to the project, the consortium will include an advisory board of digital health experts to advise on the development of the training methodology. Finally, in order to take into account national differences and to develop a European training, the training will be pre-evaluated and tested in international training.